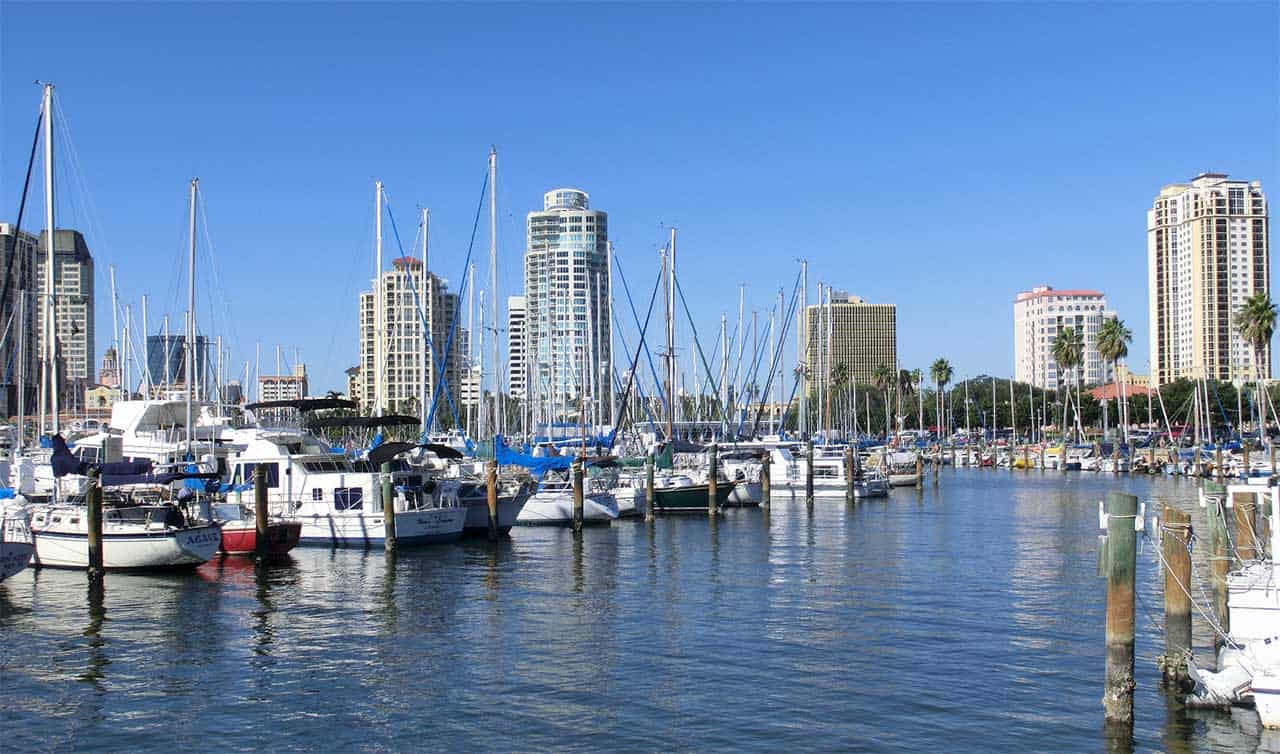 Our mission is to provide outstanding customer service on a more personal level. We are recognized as a leader in title, escrow, closing and marketing services among our competition. Sun Title is excited to be involved in our local community, as well as active in housing related issues in the Tampa Bay area. Sun Title is the Title Insurance Agency you can be proud to introduce to your customers and friends.
Why Hire Sun Title?
Sun Title has been providing Title Insurance services in the Tampa Bay Area for over 22 years.
The Sun Title staff has many years of experience in the loan closing business.
Sun Title has never had to pay an insurance claim.
In addition to hosting closings at our office, we can arrange a closing anywhere in the Tampa Bay Area.
"I would like to tell you about the exceptional experience that I had at Sun Title! I had no idea how important it was to have a group of ladies who worked so well together, to handle a closing, until there was a mishap with another title company in the area and Sun Title was recommended to me. It was a delight to meet with, talk with, and work with these ladies, especially Nancy Baumann. Whenever I visited the Sun Title office, I was greeted as a friend and treated as if they were so happy to see me! The closing on my property went without a hitch. The whole experience was handled so professionally, that I would highly recommend Sun Title to Everyone I know!"
"We used the Sun Title team for a recent closing on our condo at the Innisbrook resort. They were fantastic from start to finish. They helped guide us through the process with perfect accuracy and everything was ready to go as promised. They even set things up so we could sign everything in St. Pete to save us from having to take a day off to drive to Innisbrook. The owner, Nancy Baumann is a thoughtful, community minded leader."
"Nobody uses title insurance. Not true. I did! If every house flipper, developer or Lawyer did the right thing; honestly I can't even finish this sentence. Estates, Bankruptcies, and divorces, are just a few ways you loose your property. The title insurance will pay to fight claims made by others against your property. They guarantee it. If you are selling your property the title insurance will help keep the new owners from suing you if there are issues. That is why you get the Insurance. The reason you use Sun Title is that they are experts at preventing all the problems from happing in the first time place. They make sure the seller can sell the property. They make sure all the documents are done and filed correctly. They follow all the bank rules and whatever crazy law congress makes up. Nancy Baumann has more experience at this then possibly anyone else in the business. And yes, they are very nice and easy to work with."
Open Hours
Mon-Fri: 8:30 AM - 5:00 PM
Weekends: Closed